Good Evening,
Sunday morning's passing cold front made for a cool and gloomy end to our weekend and directly led to our coolest morning in Lafayette in over five months! Brr, that 37° was chilly!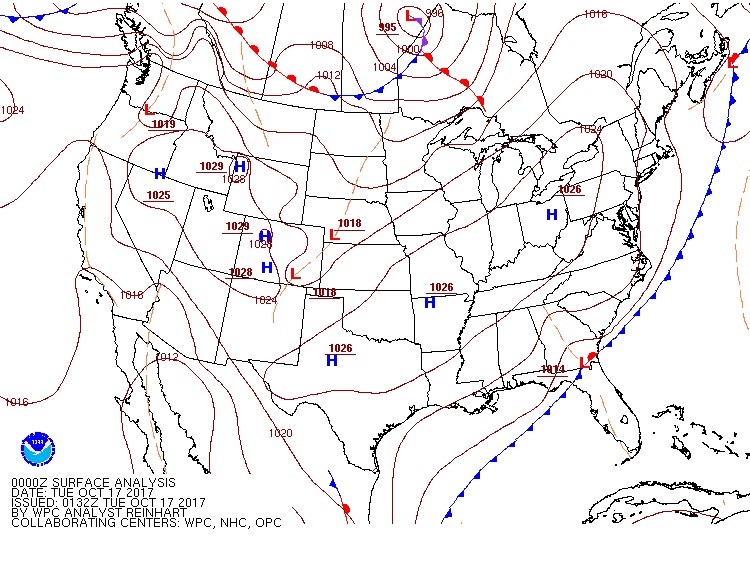 With the cold front now settled off the Eastern Seaboard, higher pressure flowing behind has taken grasp of the eastern half of the United States. Fortunately, it doesn't look like it will be loosening its grip anytime soon; and that will make for quite the forecast going forward!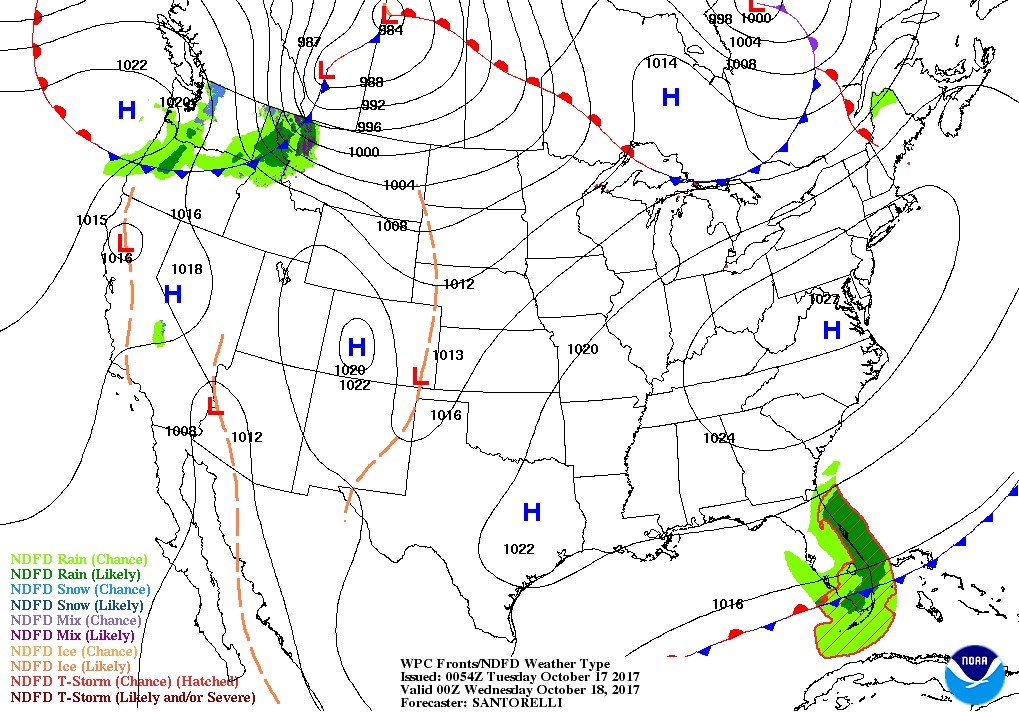 Within the next 24 to 36 hours, the core of higher pressure will set up camp across the Virginias and Carolinas. During it's stay out east, the high will continuously supply our part of the country with a consistent southerly wind flow, clear skies and dry conditions.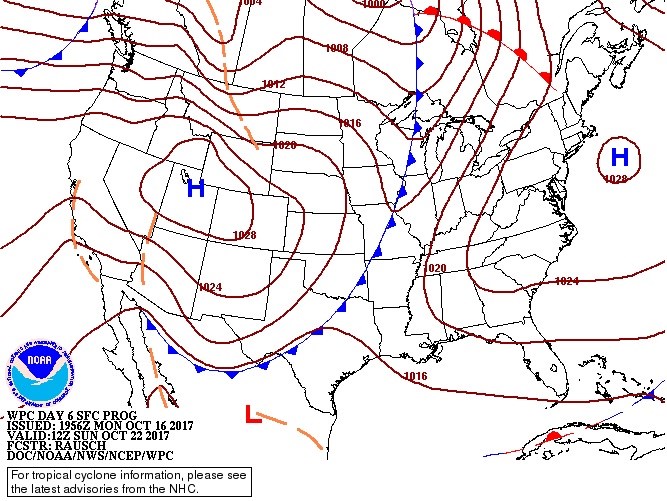 Current model data suggests that the core of higher pressure won't budge until the beginning of the next week when a strong enough cold front finality pushes it out over the Atlantic Ocean and brings about our next chance for scattered rainfall.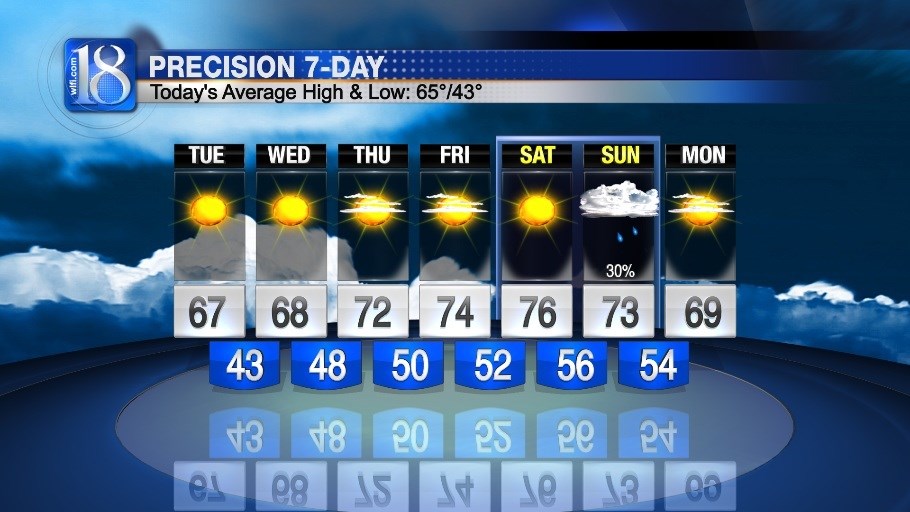 As a result, temperatures will gradually climb through the remainder of the work week and into the weekend; in fact, it appears as though we'll be nearly 15° warmer than our average high on Saturday afternoon!