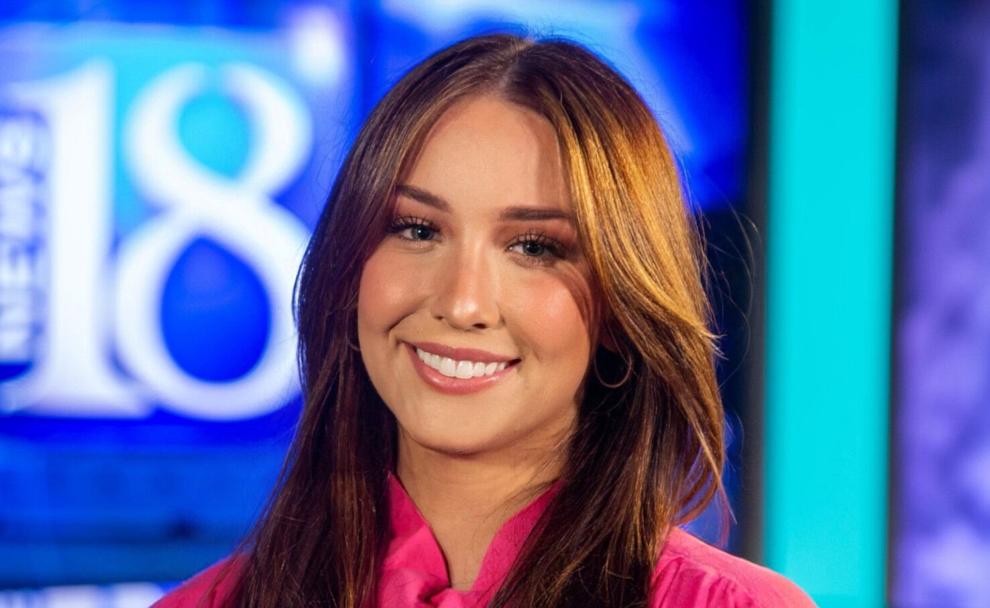 Mady Graduated from the University of Oklahoma with a major in Broadcast Journalism and a minor in communication.
At OU, Mady worked on 'OU Nightly' as an Anchor, Sports Anchor and reporter. She worked on 'Sooner Sports Pad', broadcasted on Bally sports, as a host and analyst. She Also worked on 'Gameday-U' as a reporter.
As a Student, Mady covered a number of sports at OU as well as local campus news. Aside from working for a number of OU's broadcast outlets, she also was a member of the Delta Delta Delta sorority.
She is a Texas native from Dallas, Texas. She enjoys spending time with her friends and family. Especially going on walks with her mom and dog, Jack.
In her free time, Mady enjoys going to sporting events and trying new restaurants with her friends and family.