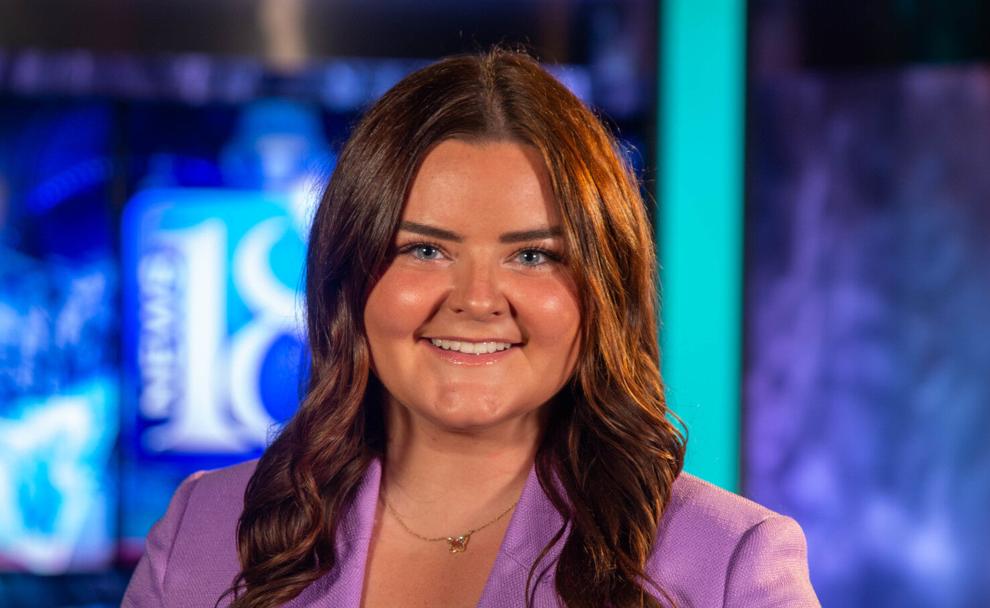 She graduated from Butler University with a major in Sports Media and a minor in Web Design and Development.
At Butler, Kelly held four internships with Butler Athletics, WISH-TV, FOX Sports and ESPN.
As a student, Kelly worked at the NFL Combine, March Madness, Big East Tournament, Big Ten Football Championship, College Football National Championship and was a runner at different NFL games.
Kelly also wrote for The Butler Collegian, was a part of Student Government and was Public Relations Chair for her sorority, Kappa Kappa Gamma.
She is a native New Yorker, where she enjoys spending time with her family and golden retriever, Brickley.
When she is not attending sporting events, Kelly enjoys relaxing at the beach in Rhode Island!
Follow Kelly on Twitter to keep up with all things West Lafayette sports: @kellyhals