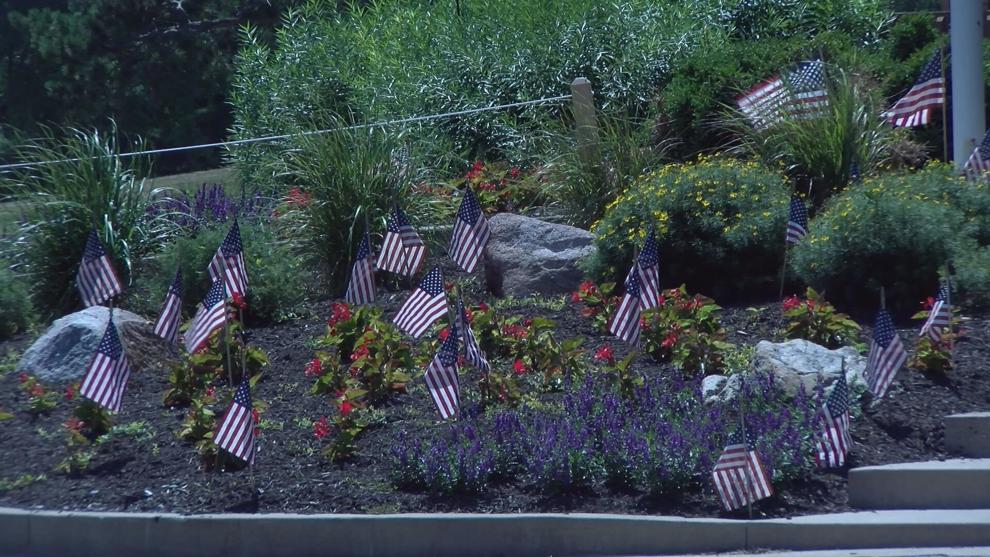 WEST LAFAYETTE, Ind. (WLFI) — The West Lafayette Golf and Country Club is making preparations for their Independence Day fireworks display on July Fourth.
The show is open to the public and tickets are still available.
Tomorrow's show will feature a picnic, face painting, kids games, and more.
"It's more than just a fireworks show," West Lafayette Golf and Country Club Owner, Tom Day said. "It's a family picnic, we have an all you can eat picnic buffet served from 5 to 8. We have bounce houses, obstacle courses for the kids, kids games are from 7-9, face painting. A DJ plays music all afternoon and all evening."
A unique part of tomorrow's show is the parachute jumpers. This is their 6th year of the parachute jump, and all skydivers are military veterans.
Owner Tom Day also told News 18 that preparations for the summertime show begin as early as winter.
"We start the preparations in January and February getting all the equipment lined up, the show, and the skydivers," Day said. "It takes a tremendous amount of work by a lot of good people."
The picnic buffet is from 5 to 8 p.m. tomorrow.
Kids games will take place from 7 to 9 p.m.
The first parachute jump will be at 8:15 p.m., and the second will be at 9:55 p.m.
The gates will close at 9:30 for safety reasons.
If you would like to purchase tickets, click HERE.