WEST LAFAYETTE, Ind. (WLFI) — Folks in Tippecanoe County are a little more knowledgeable about the Wabash River.
It's all thanks in part to Saturday's Wabash Riverfest.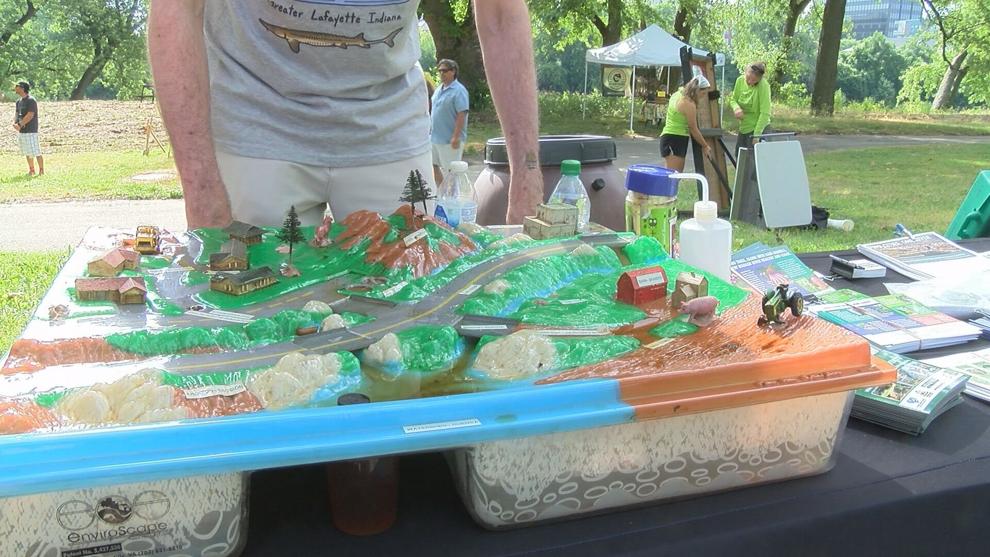 Numerous vendors come out in addition to conservation exhibits, hikes, and an annual 5-K.
People can also take float trips down the river.
The coordinator for the event, Amy Krizton-Presson, told News 18 that events like Riverfest help the next generation understand the importance of local waterways.
"We're hoping to build a lot of memories in kids, so they have this great childhood memory of boating on the river," Krizton-Pressont old News 18.
"Hopefully, that builds an appreciation for the river, and they help to protect it."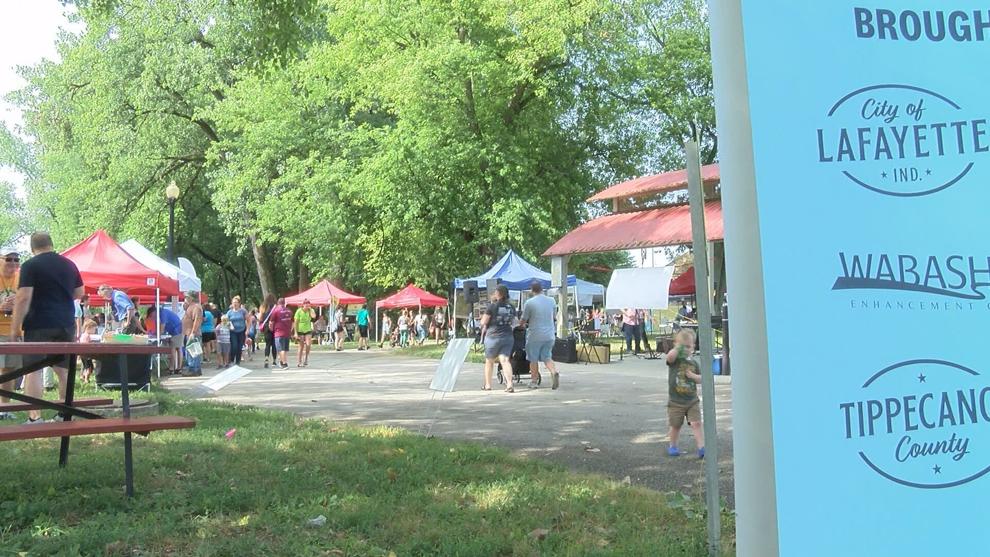 The first Riverfest was held back in 2001.
Many folks News 18 talked to said it was perfect weather to enjoy a day out.