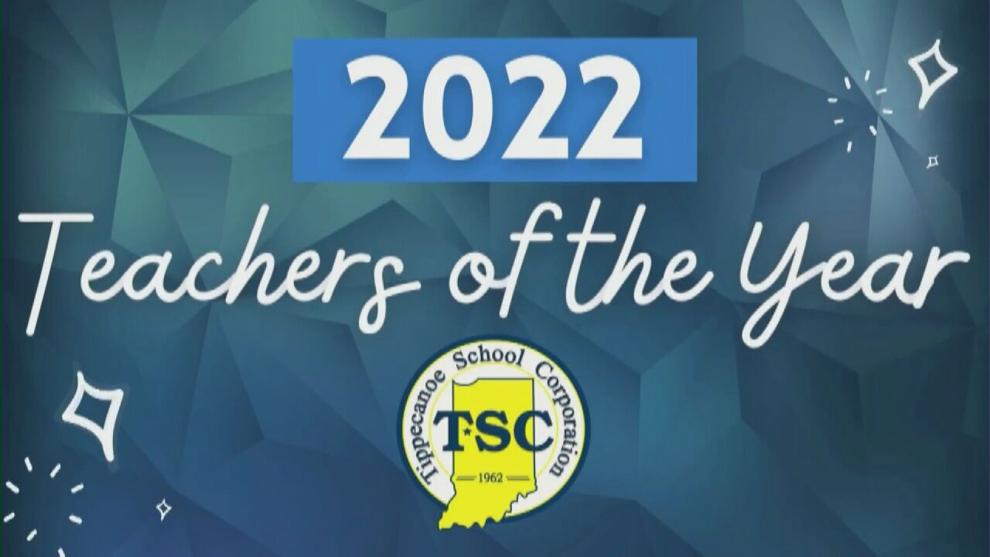 TIPPECANOE COUNTY, Ind. (WLFI) — The Tippecanoe School Corporation is recognizing two educators as Teachers of the Year.
Klondike Elementary teacher, Kelli Waggoner, and Harrison High teacher, Amanda Beck, are the winners. 
Waggoner is an art teacher at Klondike Elementary School. She has been teaching for 20 years and has a bachelor's degree from Ball State University.
Beck has taught German at Harrison High School for 14 years. She holds a
bachelor's degree from Valparaiso University and a master's degree with Indiana Wesleyan University.
Both teachers said that it's an honor to be recognized for working in a profession they love.
"It is kind of a whirlwind. I wasn't expecting to be selected first of all, and second of all, I found out via-email; and it was kind of funny because I got all these congratulation emails and I was like, 'Congratulations for what?'  Now that it's kind of sinking in it feels really good," Amanda Beck said.
"I'm going to keep teaching. I'm going to keep having fun with these kids, keep loving on them every single and yea, that's it," Kelli Waggoner said.
Waggoner and Beck also said that it's nice see educators being appreciated for what they do.
"For me, it's knowing that what I am doing actually matters to people, knowing that it has impact on people. It's tough right now to be an educator not just in Indiana but in the U.S.," Beck said.
"I feel like the kids that come into my room are very welcomed and they feel very safe. So I feel like somebody has noticed and just acknowledged that," Waggoner said. 
Both Waggoner and Beck were among 19 other nominees from other TSC elementary, high and middle schools. They'll both represent TSC in the Indiana 2023 Teacher of the Year program.