BUCK CREEK, Ind. (WLFI) - Captain Rob Hainje with the Tippecanoe County Sheriff's Office has confirmed one person was found dead in a home near Buck Creek after a Wednesday afternoon fire.
According to Capt. Hainje, a call came in just after 4 p.m. about a possible structure fire at 6249 E. 450 N. in Tippecanoe County. Fire crews on scene discovered a body inside the garage. No other injuries were reported.
The State Fire Marshal's office is assisting with the investigation, which authorities say is in the early stages.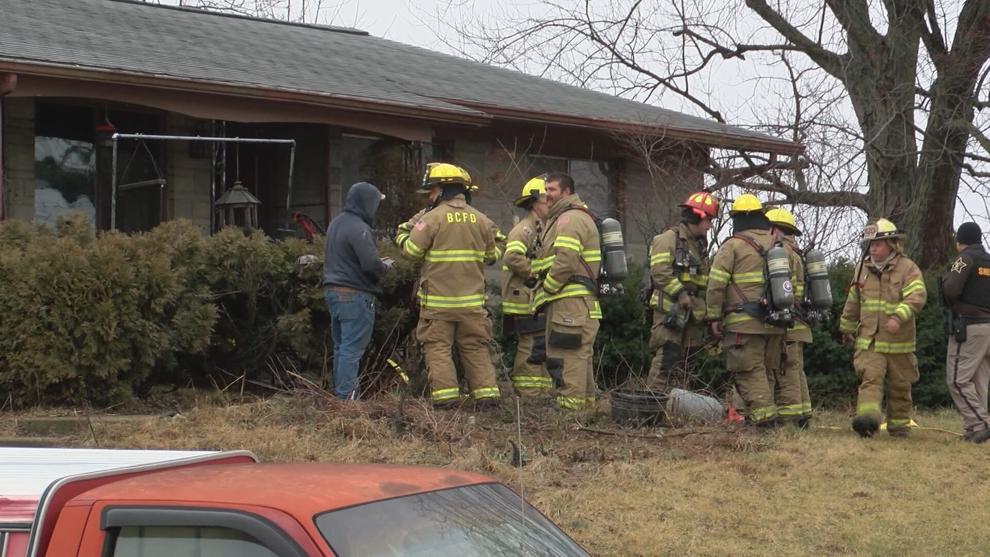 County coroner Carrie Costello says her deputy has been on scene and an autopsy will be performed this week. She is not releasing the person's name at this time.
News 18 will continue to follow this developing story and provide updates as they become available.