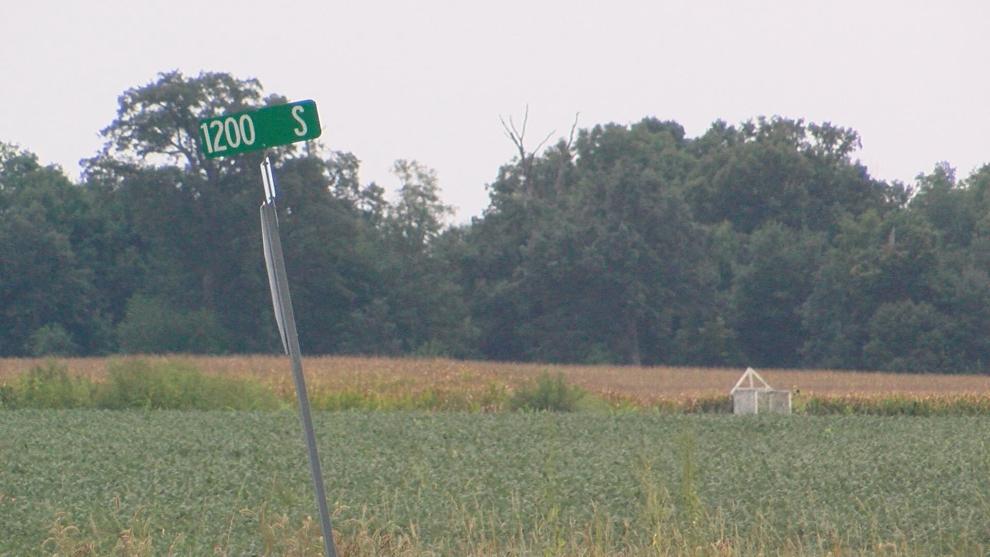 ROMNEY, Ind. (WLFI) — Tippecanoe County Sheriff Bob Goldsmith confirmed the single vehicle rollover crash in Romney on Saturday included one 16-year-old and two 17-year-olds, all from Lafayette.
He said their injuries are non-life threatening.
After their vehicle rolled over near the intersection of 400 West and 1200 South in Romney, the three Lafayette teens were brought to a local hospital.
Goldsmith tells News 18 the male driver was later taken to a hospital in Indianapolis because of the extent of his bone injuries. He was reportedly thrown from the vehicle during the crash.
Speed is currently reported to be a factor in this incident but drugs and alcohol are not.
Goldsmith said many rollovers are the consequence of sudden movements.
"Usually, in [the case of a rollover], there's over-correcting involved," he told News 18. "You know, going off the road, being in the wrong lane, realizing it and all of the sudden making a sudden movement. Then the wheel catches and you start rolling over."
The sheriff's office does not have an update on the teens' conditions.
Goldsmith encourages drivers to use extra caution on county roadways as the seasons begin to change.
"Especially driving around like I have been lately, crops are starting to turn. So farmers are going to be out in the field," he said. "Deer are going to start running. Hunting season is just around the corner. And our roadways are going to be busy."
Because all those involved in this rollover were juveniles, the sheriff's department will not be releasing their names.