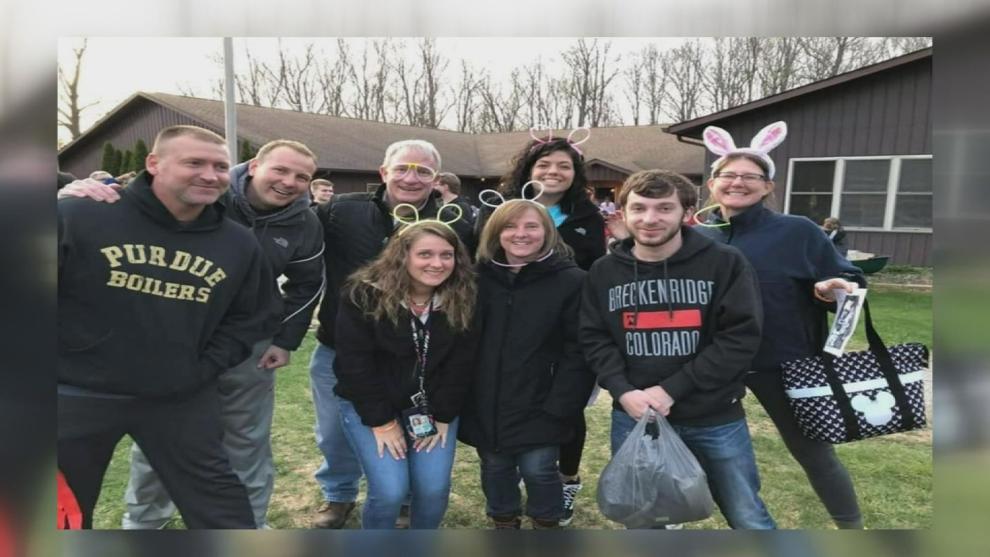 TIPPECANOE COUNTY, Ind. (WLFI) — It's nearing that time of a year again where hunting eggs becomes serious business. The annual adult only Easter egg hunt put on by the Sagamore Council of Boy scouts of America is back for a fifth year.
The event will take place at Franklin L. Cary Camp in Lafayette on Saturday April 1. Hunting begins at sunset where over 30,000 eggs and 2,000 prizes are going to be given out. Prizes include artwork, gift cards, cameras and much more.
The event is pre registration only with a cost of $20 per person.
All the proceeds from the hunt will go to support the Scouting programs at Camp Cary.
"New this year there are some golden eggs that'll be hidden around camp. And some treasure boxes that'll be hidden around camp as well. You have special prizes that come with the golden eggs and treasure boxes," says     Chief Operating Officer for the Sagamore Council of Boy Scouts of America Bryon Haverstick.
The event does get capped at 1,200 people so if you are interested you may want to register soon. You can register here.