LAFAYETTE, Ind. (WLFI) — Shots were fired in Lafayette Saturday just after 8:00 p.m.
However, this incident is not currently thought to be related to the vehicle pursuit in Clinton County.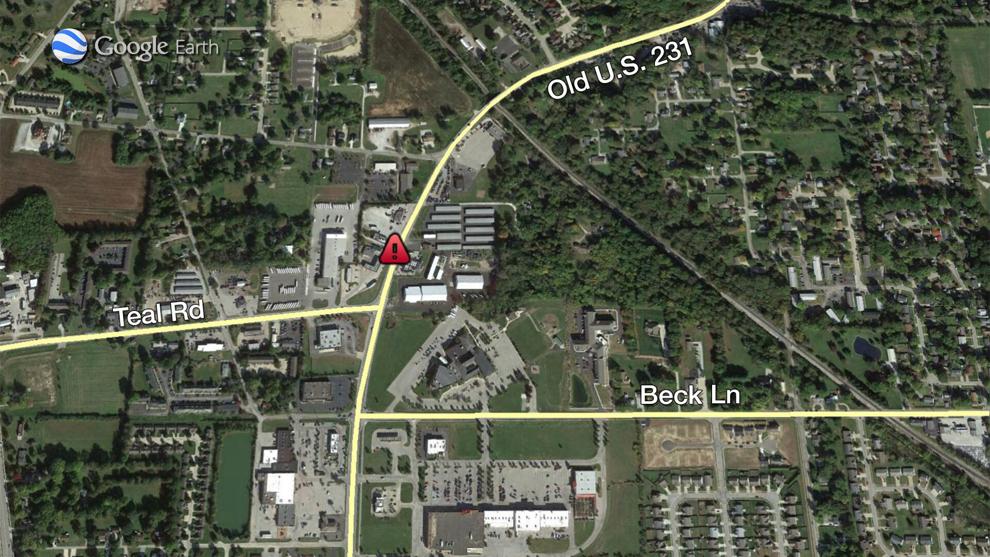 Lafayette Police Sergeant Verma tells News 18 the investigation is ongoing.
Only two people are believed to be involved in the incident in the 2700 block of Old U.S. 231 South. No injuries have been reported.
Verma said there is no danger to the community at this time.
The initial call came from witnesses who were in the area at the time.