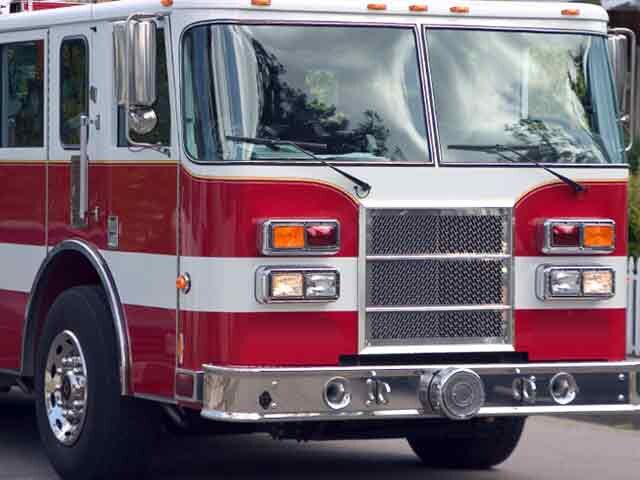 CLINTON COUNTY, Ind. (WLFI) — Clinton County Sheriff rich Kelly tells News 18 a dead man was found in an active structure fire at a residence on East County Road 600 North around 2:45 p.m. Saturday. 
The body of 81-year-old Claude Faust of Forest was found by first responders. Deputies were dispatched to the scene after a person checking on the home, where hot spots remained from a fire, called the authorities. 
The fire is currently believed to have been started by heating devices. 
No foul play is suspected and the incident is believed to be an accident. Faust's official cause of death is pending an autopsy by the Clinton County Coroner's office, and his family has been notified. 
No other details are available at this time. News 18 has reached out to the Sheriff's office for comment but has not yet heard back.