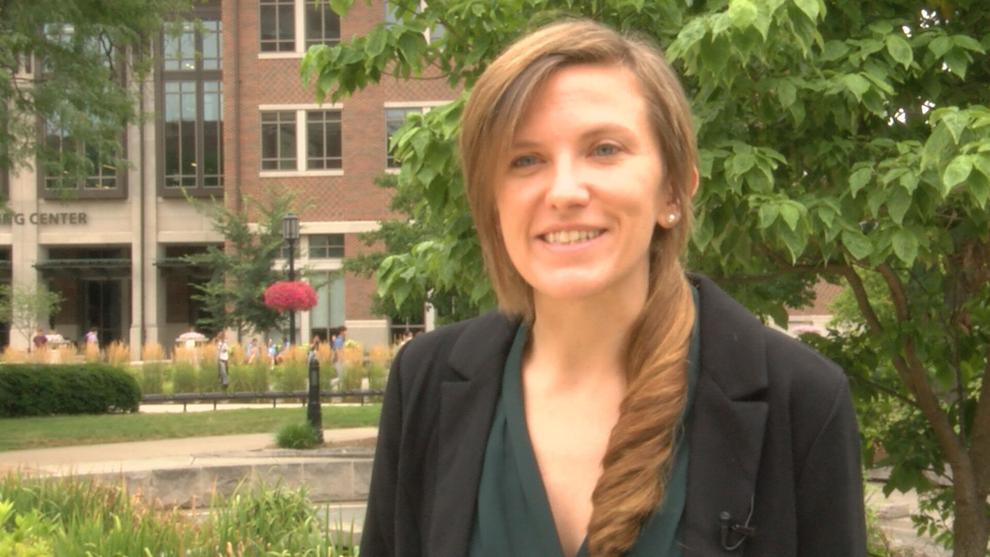 WEST LAFAYETTE, Ind. (WLFI) — At least four widely publicized mass shootings have occurred since May of this year, each just weeks after the other.
Sydney Trask studies how context impacts behavior at Purdue University. She shared some insight with News 18 about how recent mass shootings could impact the behavior of the general public.
The shattering of a glass door at the MGM Grand in Las Vegas caused panic on July 17, and a loud noise caused people to run from a mall in Orlando, Florida over the weekend.
"We're totally primed to think of [an active shooter situation] now," Trask said. "If you read about a mass shooting in the morning and go to a movie theater at night, you're a lot more likely to react with fear when you hear a loud noise that could be gunfire."
She told News 18 context plays a big role in human fear response.
"If you go to a zoo and you see a bear, you're not likely to be afraid of that bear because you're in this environment, or this context, that's not very scary," Trask said. "What happens when you're out on a hike though, and you see that same bear? That context or that environment is telling you 'No, this is no longer a safe stimulus. You should act scared now.'"
She said mass shootings have been almost inextricably linked to the places where they happen, like schools, stores and parades.
Places where large groups of people gather.
"That stimulus [of something that sounds like gunfire] is setting off something in their brain that says 'This is very similar to a similar situation where something really bad happened. It's going to be way better for us to be safe than sorry here and react with a fear response,'" Trask said. 
Individual experience also plays into how someone may react.
"Different people have different levels of reactivity," she said. "So, if you're somebody who's experienced a lot of guns, say, you're a hunter. That gunshot is going to have a lot more meanings to you than to someone who might not be as experienced with it."
She told News 18 it remains to be seen whether these behavior impacts will be long-term.