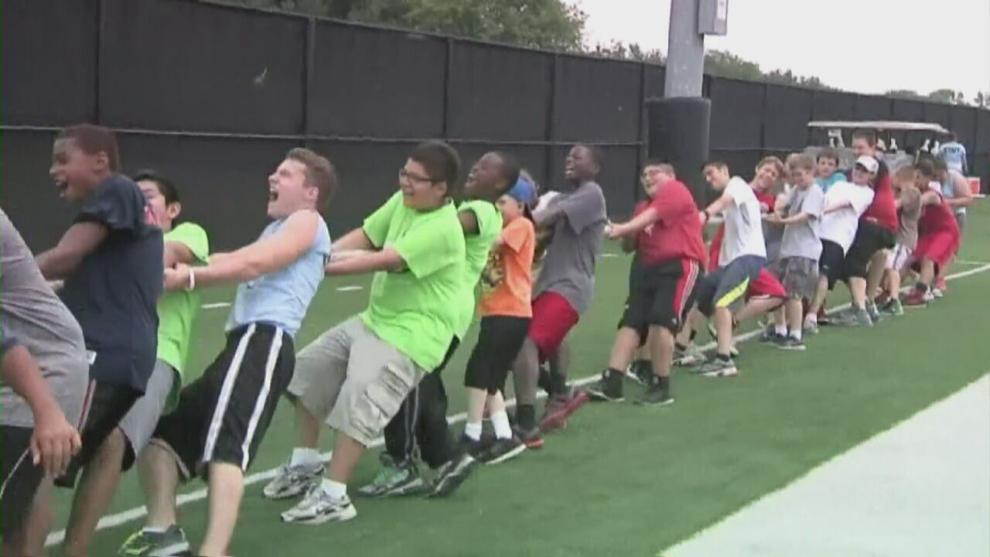 WEST LAFAYETTE, Ind. (WLFI) — For the third straight summer, The popular PALS camp will not be happening. 
The PALS program, or Purdue Athletes Life Success initiative, is calling off their summer itinerary of youth fun for yet another year. Representatives of the program say that it's due to COVID-19 restrictions when it comes to space in specific facilities including the dining hall. 
Over 400 campers ages 8 to 14 attend this program from all over Tippecanoe County. These children learn about sports and engineering along with the four pillars of character. 
The camp is offered to families who are at or below the poverty line. The program has been seen to have positive effects on kids who are looking to engage in summer fun.
"We need to have space available. Enough gym space in order to have our activities as well as dining hall space so we can feed our campers. Also we need to make sure that we have support from the community and campers who are willing to come," said Bonnie Blankenship, the Co-Founder of PALS at Purdue University.
The camp runs for five weeks and is free to participants. Co-director Bill Harper said they are ready to be back in action next year.