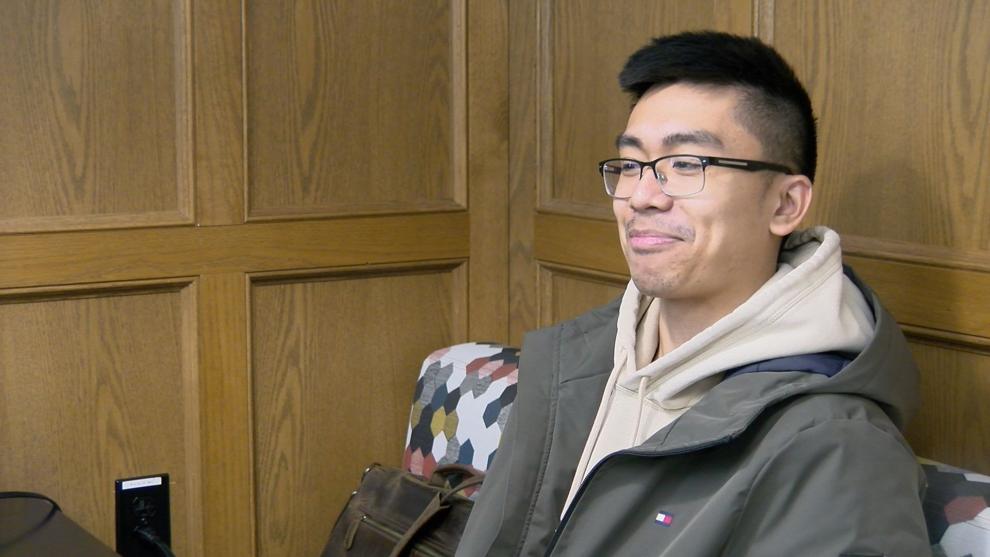 WEST LAFAYETTE, Ind. (WLFI) — Purdue Men's Basketball had their first and last game of this years NCAA Tournament this past Friday. Making it a tough time to be a Boilermaker fan.
NO. 16 seed Farleigh Dickinson beat NO. 1 seed Purdue ending the Big Ten champs road to a national championship. 
When it came to halftime things were close, but it wasn't till the second half that it became clear this was not the Boilermakers game.
Fans all over are feeling the pain, especially the universities students and alumni. One alumnus who wished to not be identified told News 18 he was there and that, "talking about it right now is still too hard for him".
While another thought of it as an emotional rollercoaster. "Finding a way to go through the stages of grief as quickly as you can. It was gonna happen." Says Nathan Doctor," You could see from the start of the second half it just wasn't going our way. You gotta just find a way to accept it's happening."
Farleigh Dickinson won the play-in game before defeating Purdue.
Today they play the Florida Atlantic Owls to see if they can keep their Cinderella story alive.