WEST LAFAYETTE, Ind. (WLFI) — West Lafayette Police has officially updated its policy to include PATH, a part of Valley Oaks Health, when they encounter people experiencing homelessness.
"[The homeless population are] very grateful for the help, it's just trying to go at their pace," PATH director Randi Slavens said. 
The West Lafayette Police Department has cooperated with PATH and the homeless population in the past. The new protocol introduced at the Board of Public Works and Safety meeting makes it standard practice for PATH to be contacted. 
"There are a lot of barriers with the homeless population, whether it's lack of housing, mental health treatment," Slavens told News 18.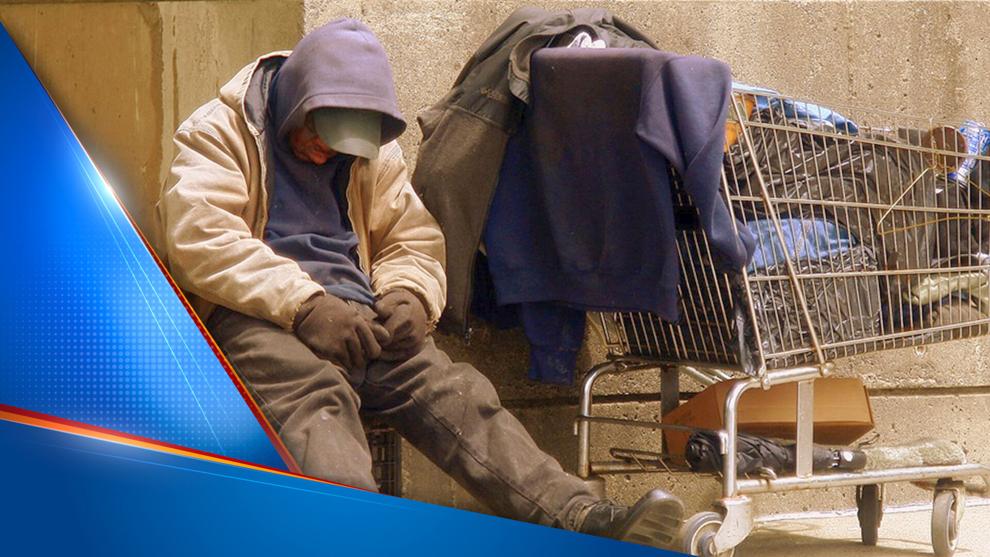 She said it can take their team at least three to nine months to find a local one-bedroom apartment for someone experiencing homelessness. There are usually shelter beds available locally, but the whole homeless population might not know about them. The prospect of staying in a shared space with strangers can be daunting for some — especially those with mental health issues.
"There's some really amazing people out there, and if we can just give them the services that they need then we could see a decrease [in homelessness locally]," Slavens said. 
Some of the most commonly requested items at shelters are socks, feminine care products, gloves, hats and blankets.
LTHC and Lafayette Urban Ministry are both organizations Slavens said could use local donations and support.
"If we all continue the conversation and like working together, we can see some pretty big positive impacts on our homeless population," she said.