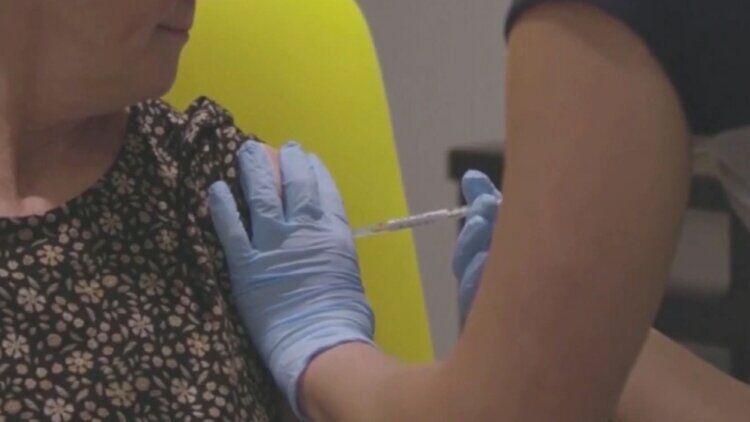 TIPPECANOE COUNTY, Ind. (WLFI) — A new COVID-19 booster shot that includes protection against the Omicron variant will be available in Tippecanoe County beginning next week.
The County Health Department received the first shipment from Moderna on Friday. Tippecanoe County Health Officer Doctor Gregory Loomis says only fully-vaccinated people will be able to receive it.
That vaccine will be available for anybody who has been boosted, but it has to be a minimum of two months since your last booster shot before you can get this one," Loomis said. "You also can't use this vaccine if you haven't had any vaccine at all."
Dr. Loomis also says that it affords protection from the original COVID-19 strain, as well as the worst of its variants.
"This is the bivalent vaccine that has, bivalent means two, so it's got on strand of the original vaccine that many people have gotten, and it's got the new strand of the Omicron variant that's wreaking havoc right now," Dr. Loomis said. "Particularly the BA4 and the BA5 sub strain of the Omicron variant.   So we have both of those in one vaccine." 
The new booster shots will be available at the Health Department beginning Thursday of next week. 
Dr. Loomis told News 18 about 400 people are still dying of COVID-19 every day, the majority of them are un-vaccinated, or people with underlying health conditions.