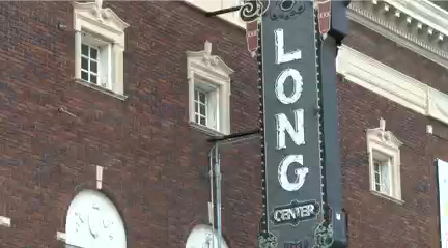 LAFAYETTE, Ind. (WLFI) — MasterChef Junior LIVE! will be taking place this Friday at the Long Center.
The popular show is doing stops on the road all over the country. There's even a meet and greet with the young cast.
Local master-chef, Bowen Li who is the owner and chef of Bowen's Bistro will be helping with the show.
"we are able to see, there are a lot of young cooks," Li said. "We have to support as much as we can. We can support kids to young chef in the futures, and we want to help them pursue their dreams."
If you would like to purchase tickets and learn more information about this event, click HERE.