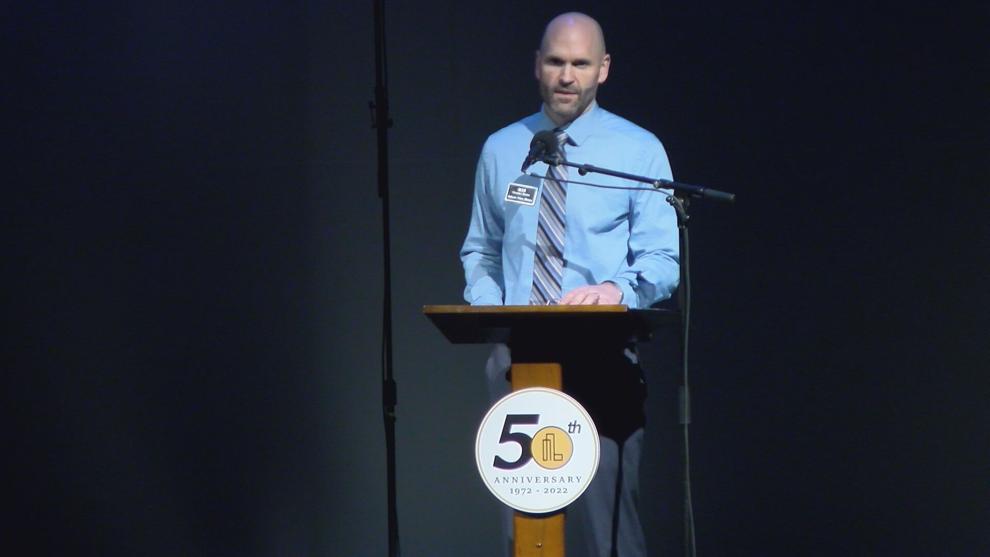 LAFAYETTE, Ind. (WLFI) — Lafayette Urban Ministries celebrated 50 years of service to the community Friday.
People packed the Long Center for the celebration, and were greeted with a night consisting of presentations and musical performances.
They all centered around LUM's work over the past five decades. That includes it's homeless shelter, LUM camp and Jubilee Christmas. Board President Chuck Anderson is confident LUM will continue to serve the community for decades to come.
"We're always going to have our poor and we're always going to have those people who are down on their luck. This organization does a great job of meeting those needs and helping those people to get their lives back," Anderson told News 18.
Tickets for the event were $50, and 100% of the proceeds are going to LUM's Good Samaritan Fund; an emergency financial assistance fund for local families.