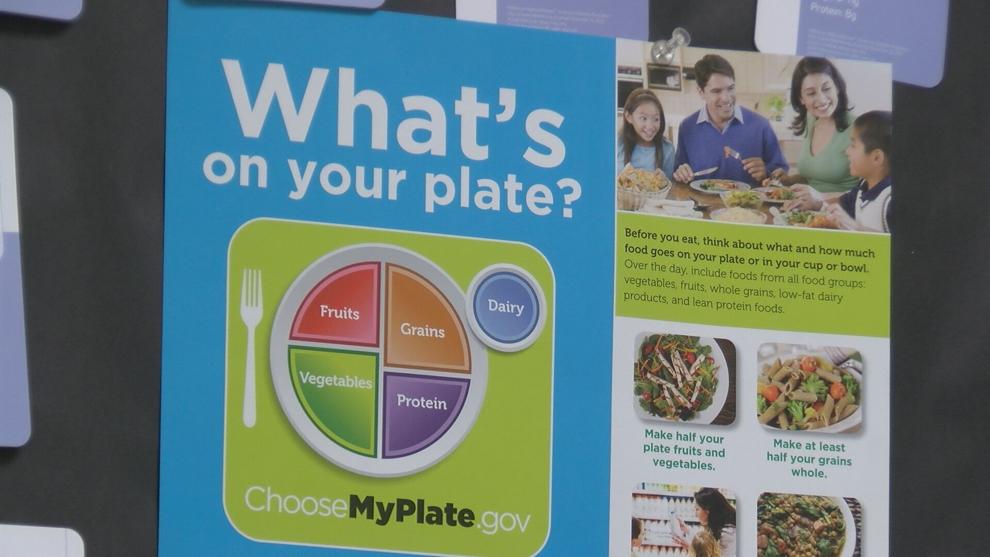 LAFAYETTE, Ind. (WLFI) — Another important part of going back to school is keeping up a balanced diet.
IU Health Arnett Dietitian Kara Booth said that a balanced breakfast is important. She told News 18 it's also important to make sure it includes a protein. Booth also recommends avoiding added sugars.
When it comes to lunch, she said school lunch plans are put together with student health in mind. However, she also told News 18 that parents should talk with students about what they're eating and encourage them to make healthy choices.
"For the most part, if they buy the lunch, they're getting a balanced meal," Booth said. "But then when they get to make their own choices, the best thing to do is to make sure that they're aware of it. If you're not aware then make yourself familiar."
Booth also said parents should keep a close eye on what their kids are packing for lunch.
For guidance on a balanced diet for kids, click HERE.