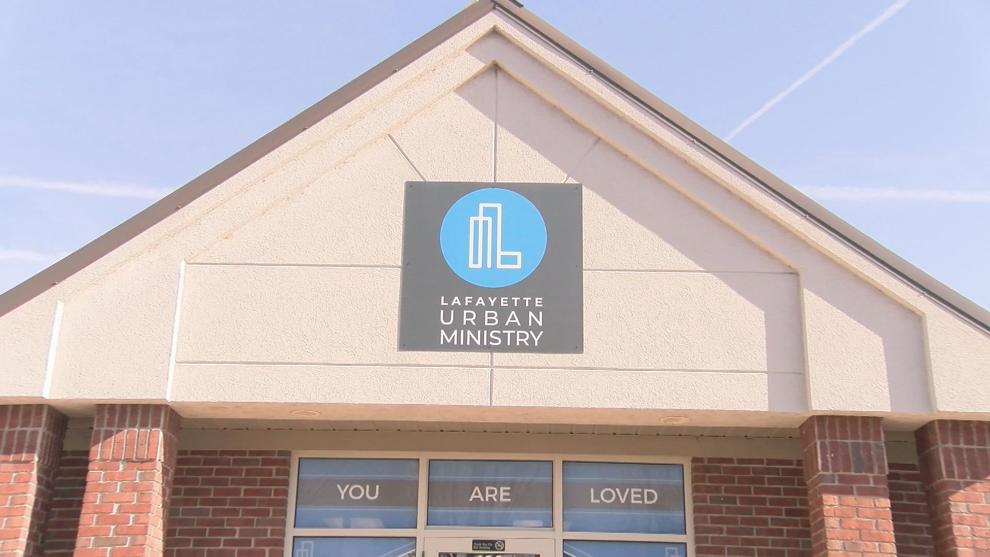 TIPPECANOE COUNTY, Ind. (WLFI) — The Lafayette Urban Ministry is holding their "We've Got Talent" event this coming Saturday April 15th.
This is their first year having the show be a competition and special leaders from throughout the community will be there to judge. They will include Lafayette Mayor Tony Roswarksi, President of Lafayette NAACP Sadie Harper Scott and other familiar faces.
The night will start with Appetizers and socializing at 7, and the show itself will begin at 8. All of it will take place at the St. Andrew United Methodist Church in West Lafayette. 
"It is a fundraiser for our Good Samaritan Fund. The Good Samaritan Fund is an opportunity for people to get receive one time financial assistance. To kinda get them, get them a hand up through financial crisis. Usually with rent, utilities, or prescription medications," says LUM Executive Director Wes Tillett on the event.
Eight entertainers will perform, with each one representing a local church. The performances will vary from acting to singing and even clogging.
Terri Anderson will be performing at the show using her classical training in opera. She says she found the love for the genre at a young age.
"So I grew up singing and started formal training probably around the age of twelve. And this was all spurred because my father loved opera. We used to listen to opera pretty much every Sunday morning, it was blasting through the house," Anderson shares.
One ticket costs $25 and a whole table can be reserved for $200. You can find the link to purchase tickets here.