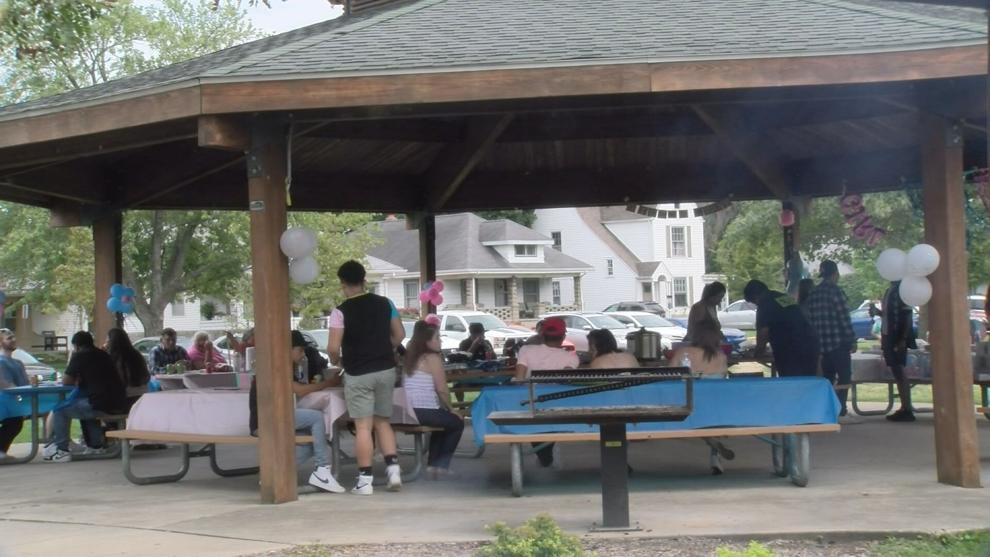 TIPPECANOE COUNTY, Ind. (WLFI) — Lafayette Parks and Recreation is teaming up with CivicPlus to create an online facility reservation service.
The software, called CivicRec, allows users to access several facilities more conveniently online, regardless of their schedule. CivicRec was originally introduced this spring, but now has the ability to make online reservations by the click of a button and on your phone.
The app also helps users search for community events and activities, as well as providing online registration. Marketing Manager, Samantha Haville says the program makes reserving easier.
"Whereas before, people would have to call or come into our parks admin office during regular business hours, 8 a.m. to 5 p.m., Monday through Friday," Haville said. "A lot people work during those times, so it's not super convenient for everyone to do that. So this really offers a lot of convenience to our community."
Haville also told News 18 that being able to reserve online makes it easier for not only the user, but for the parks department as well.
"Being able to do something on your phone or at your finger tips and access it anywhere, anytime of day,  is really just a level of convenience and streamlines this process for everyone involved," she said. So it's something that we know that there's a need for and we're excited about."
CivicPlus serves over 7,500 local governments nationwide. 
If you would like to make reservations online, click HERE.