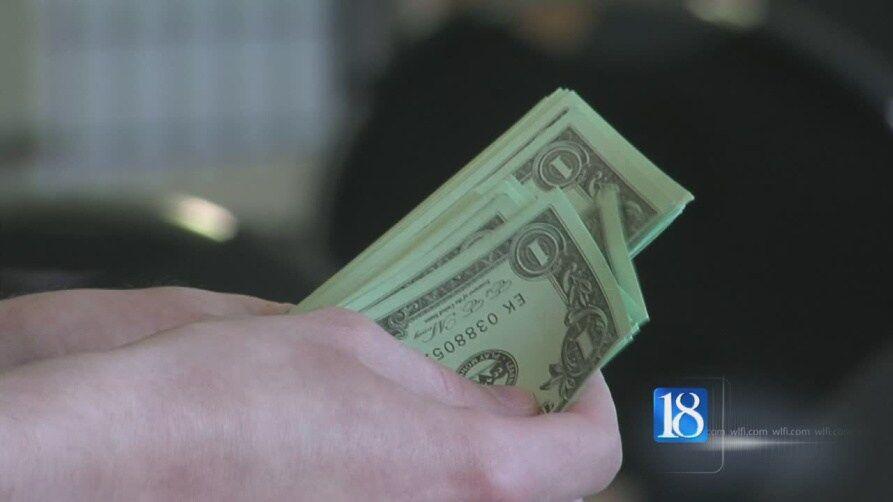 INDIANAPOLIS, Ind. (WLFI) — Indiana Senator Todd Young is touting legislation that could combat what he calls an "inflation crisis."
As we've reported, the price of groceries, gas and other goods nationwide are on the rise. Experts are pointing to shortages from supply chain issues as the cause for the jump in the cost of living.
Young blames the issue on what he calls inflationary spending under President Joe Biden's administration. His Inflation Prevention Act would bar any legislation estimated to increase inflation until the year-over-year rate drops below 4-and-a-half percent.
"We've soon food prices, gas prices, the cost of rent, the cost of mortgages, back-to-school expenditures back in August really shoot up and the challenge is we've got to stop spending so much money on things we don't need," said Young.
In an interview with News 18, Young pointed to Biden's American Rescue Plan as an example of unnecessary spending.
He said inflation is at a 40-year high.