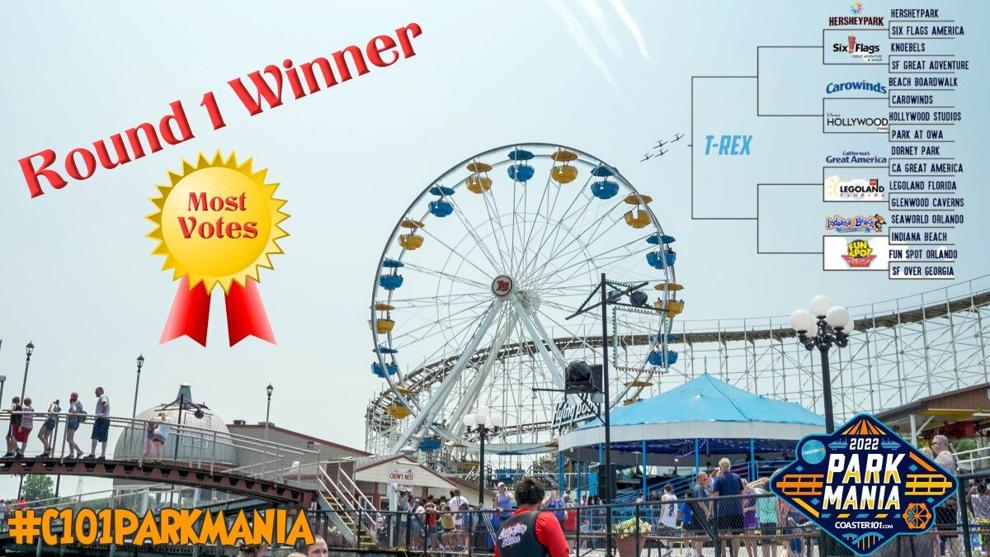 WHITE COUNTY, Ind. (WLFI) — Theme parks across the country are jumping in on the March Madness tournament fun.
Coaster101 is hosting their own take on the madness called "Park Mania."
It's pitting 64 them parks together to find out which park reigns supreme.
Indiana Beach has made it to round 2, beating out Sea World Orlando.
The Monticello theme park now faces "Fun Spot Orlando."
Round Two voting ends this Wednesday.
Click here to cast your vote for Indiana Beach.