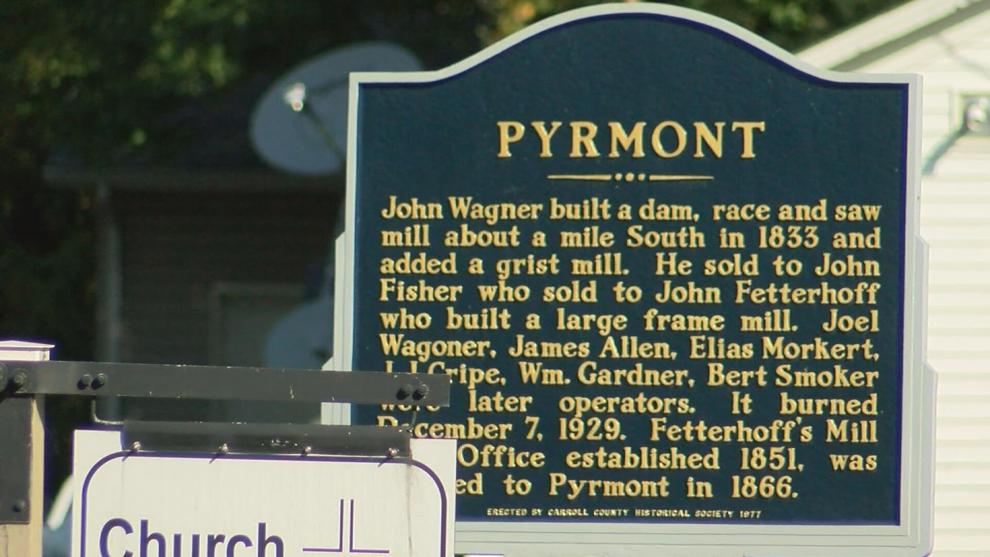 PYRMONT, Ind. (WLFI) — Another small town is getting a big infrastructure upgrade. 
Crews with Mulberry Telecommunications are installing fiber in Pyrmont, an unincorporated community with just one stop sign. Like much of the rest of Carroll County, residents here have never had access to high-speed internet.
Janice Bailey has co-owned Custom Select Meat and Produce in Pyrmont for 33 years. She told News 18 that running a business without broadband has its challenges. 
"If we take debit cards or credit cards, they can't be processed here, so we have to do it later in the evening," Baily said. "It puts in another step that, time-wise, is a hindrance to us.
"We're looking forward to one provider that really can do multiple things for our business," Bailey added.
It's part of an effort to expand high-speed internet across Carroll County.
"A little over two years ago, there was zero residential one-gig fiber in our community," Carroll County Economic Develop Director Jake Adams said. "It really showed us that communities around us were growing in broadband and fiber, and we weren't."
What happened next was an ambitious plan to bring fiber to 60% of the county's home in the next two years. As we've reported, a similar project began in Flora earlier this year.
"And I don't think we're going to stop there," Adams said. "When I get calls from realtors letting us know they're losing purchase agreements for home sales in our community because there's no fiber internet -- high-speed, one-gig -- we take that personally."
Custom Select is one of the only businesses in Pyrmont. Bailey hopes more people set up shop soon.
"There are a lot of people that we know that work from home or would like to start their own home business," Bailey said. "It really will impact this community quite a bit."
Installations are expected to begin later this month. Mulberry Telecommunications says 75% of Pyrmont residents have signed up for service.
To find out how, visit connect2fiber.mintel.net.