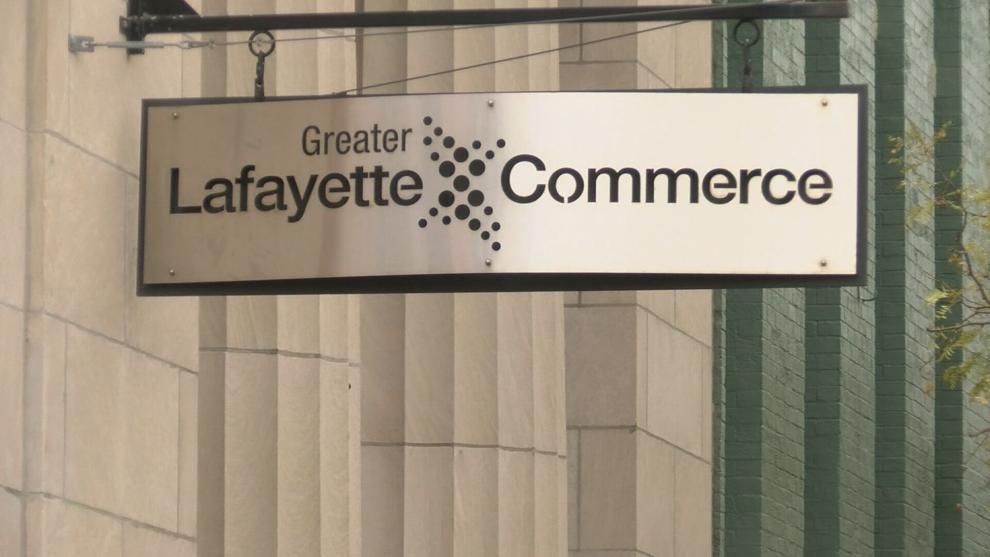 TIPPECANOE COUNTY, Ind. (WLFI) — Greater Lafayette Commerce's second event in their quarterly development series is all focused on giving people a second chance.
GLC invited businesses from around the Greater Lafayette area to discuss the advantages of hiring what is called a "second chance" employee. People in this category of the jobs sector could be suffering from an addiction, or they may find it difficult to get a job based on their criminal history. 
The event gathered businesses, and connected them with the necessary services that will help them navigate hiring people recovering from addiction. Jason Padgett with Phoenix paramedic solutions helped spearhead this program. He was a part of a panel that explained how well this program can work, and how well the program worked for him.
During this time, when everyone is really struggling to find employees during the great resignation or post-COVID, why not consider embracing a population that is trying to put their lives back together and is diligently trying to keep that job," Padgett said.
Tippecanoe County is the first county to host such an event. Greater Lafayette is showing people at the state level, that they can be proactive in creating solutions to more than one problem at one time.
"The fact that the Lafayette chamber of commerce decided to host and convene employers around this conversation speaks very highly that we're looking for solutions. We're looking for solutions for the recruitment and the unemployment issues that we're all facing," said Jennifer Pferrer Executive Director of the Wellness Center in Indiana.
Greater Lafayette Commerce, along with members from the community, planned this event. It's the first of its kind in the state of Indiana. The Wellness Center of Indiana is seeing the same need in other parts of the state, and plans on taking inspiration from Greater Lafayette, and spreading this event state-wide.
The job-fair associated with today's information event is on May 18th at the Tippecanoe County Fairgrounds. WLFI will have more information in the coming weeks.