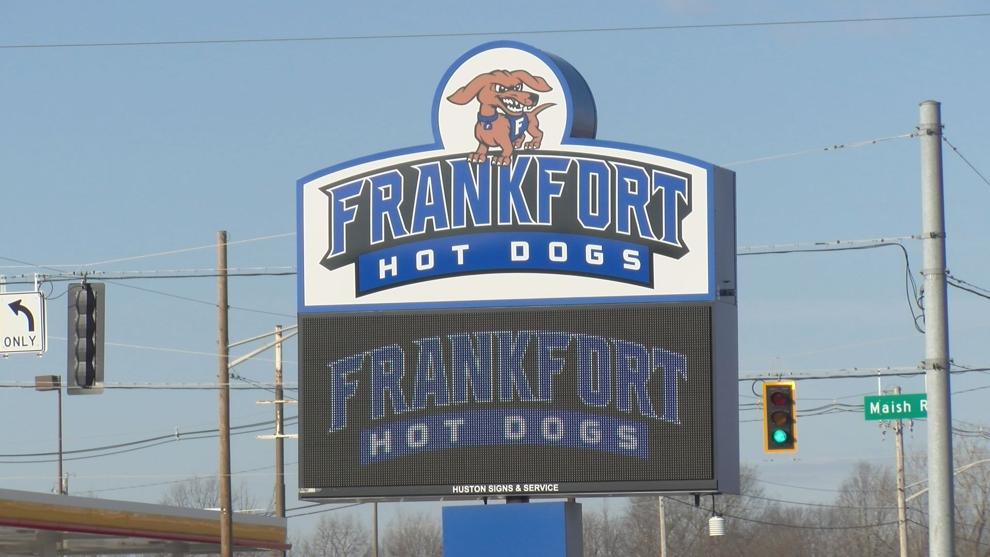 Frankfort, Ind. (WLFI) -- The Community Schools of Frankfort are about to make it a lot easier for students to connect to the internet. It's all thanks to a major investment from a local organization.
The school system recently received a grant from the Wabash Heartland Innovation Network for $157,000. The corporation says it will use the money to focus on three key areas of need.
The school system will purchase wireless hotspots for students to check out at school and take home with them.
The grant will also expand wireless access to ensure every part of the school system's property is fully connected to the internet.
The third area of improvement will be the bus fleet. All buses in the school system will be equipped with a wireless hotspot for students to use going to and from school, or when attending school functions.
Tim Grasham is the Community Relations Coordinator for the Community Schools of Frankfort. He says these improvements will allow students to stay connected, no matter where they are.
"We're just extremely grateful to [the] Wabash Heartland Innovation Network," Grasham said. "We're able to park a bus, if need be, in a neighborhood where there are multiple families without internet access. It can be used as a hotspot in that community."
Grasham says Frankfort's school system is a perfect grant recipient because of the number of students who are unable to remain connected to the internet away from school.
"The number of students that we have that live around that poverty level and may or may not be able to access the internet at home makes us an ideal candidate, "Grasham said. "We can provide additional access to the internet on our buses, and have wifi surrounding not just our buildings but our campuses as a whole."
This investment is part of a larger initiative for the Wabash Heartland Innovation Network. WHIN Vice President of Engagement Pat Corey says there are multiple school systems benefiting.
"Frankfort Community Schools joins 12 other school corporations in the WHIN region that are currently receiving funds for e-learning projects," Corey said in a statement. "With $938,000 disbursed to date, this program is already benefiting over 13,000 students in the region."
Corey says the organization's ultimate goal is to reach all schools in the 10-county region.
"There are other great projects in the pipeline," Corey said, "and we look forward to serving all 29 school corporations in the region to help their students learn everywhere."
As for Frankfort's plans, Grasham says the school system hopes to have all of these updates made by the start of next school year.