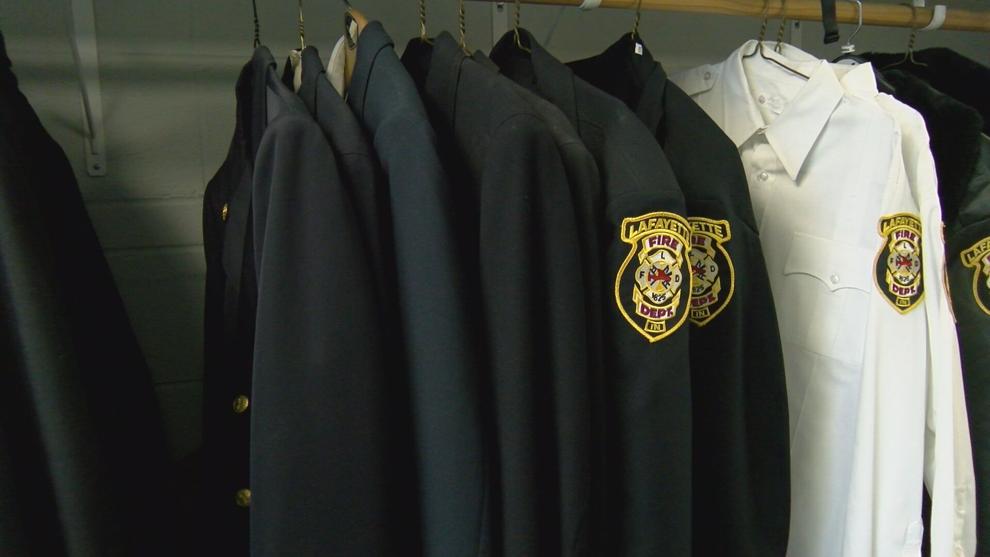 LAFAYETTE, Ind. (WLFI) — The Historic Five Points Fire Museum celebrated its 100th anniversary on Saturday afternoon.
The historic building was constructed in 1921, but the 100th anniversary in 2021 wasn't celebrated due to the pandemic. 
One year later, the museum celebrated in full swing as attendees enjoyed food, tours, and the extensive collection of display pieces. 
One of the exhibits was the newly added 1845 fire pumper which was delivered in April.
President Mike Linville says people enjoy seeing how the fire department operated long ago.
A lot of people are in love with the Lafayette Fire Department, it's great to have them come up here to see how things were back in the 30's and the 20's compared to how things are now and in the future," Linville said.
But what makes the Five Points Fire Museum so appealing to the community?
"All the history we've got here at the museum," Linville said. "The scrap books that we have from 1838 up until last week on the Lafayette Fire Department; of fires, of fire stations, of fire trucks, and of actual firefighters."
Linville also told News 18 that over 600 people showed up for the celebration.
The museum is open every Saturday from 1 to 4 p.m.