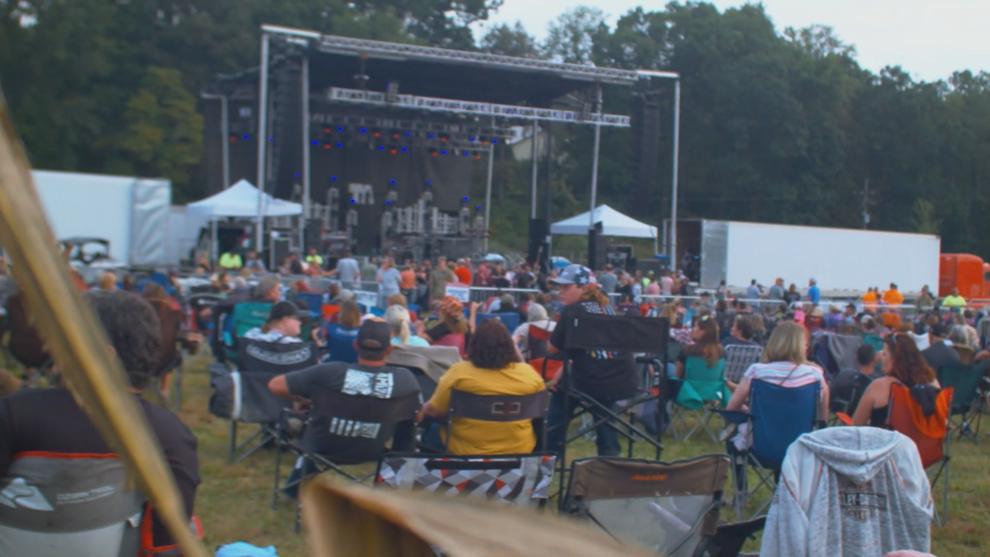 ATTICA, Ind. (WLFI) — Country music duo Big & Rich are officially headlining a charity concert in Attica this summer. Tuesday Badlands Off Road Park announced the lineup for their next annual Tribute to the Troops.
Cowboy Troy will also be performing.
This is the second charity concert the park is hosting for the military. The first 1,000 military members or veterans who register online will receive free entry.
At last year's Tribute to the Troops a custom-built off-road ranger was given away as one of the prizes for attendees.
Park president Kyle Knosp said something similar will be planned for this year.
"I just feel that our country and the world that we get, our freedoms, wouldn't be what it is without [military members]," Knosp said. "So, a couple years ago we did [an event benefitting] police. So, that was a big thing to us and we really enjoyed that. And then we did the military, and it was just something that we did one year and it was cool. We had Trace Adkins, it was a cool event. But I just didn't feel we did enough. We could do a little more."
This year's Tribute to the Troops is scheduled for Saturday July 29th. Tickets for the event will go on sale Friday at 8 a.m.
"This year we're trying to make it a little bigger and better. So, that's why we did it again. It's important to our family here, and here at the Badlands we're a big family," Knosp said.