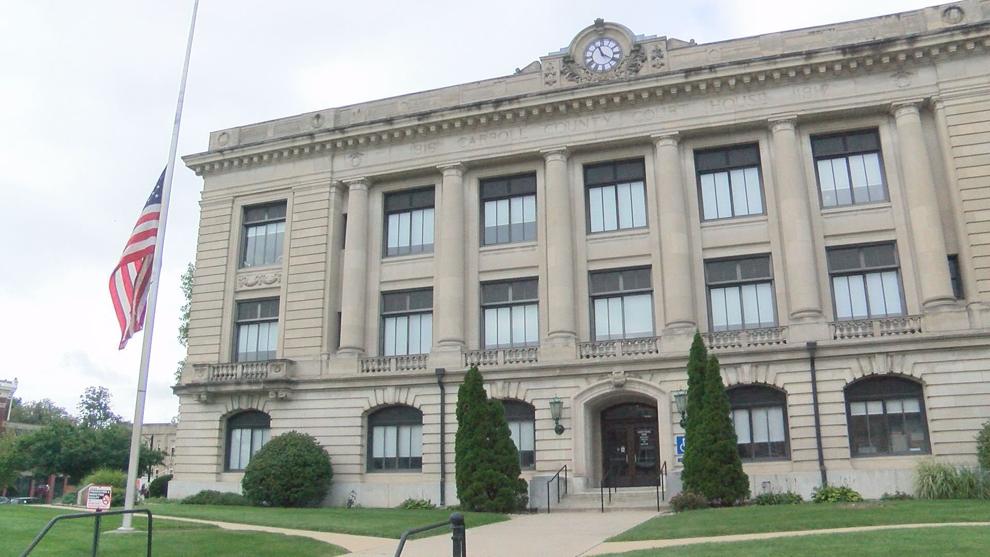 CARROLL COUNTY, Ind. (WLFI ) — Carroll County is one step closer to widespread broadband internet access. 
The Carroll County Commissioners moved to give the Economic Development Corporation up to $1.6 million for the project. 
The initiative has been in the works at the EDC for about five years. 
The current deal on the table with Miami Cass REMC would connect about 2,600 homes and up to 140 miles of roadway.
Residents will not be required to opt in. But, Jake Adams, Executive Director, Carroll County Economic Development Corporation said he expects many people will choose to get connected.
"I think it's less about who's opting in, but more about the ability to be connected, right?" Adams said. "So, I think our goal is to provide opportunity to the people that don't have it. It doesn't mean they have to, it doesn't mean they should. But I think an affordable internet option at one gig speed, everybody should have that. And we're going to provide it, hopefully, in a partnership to deploy it faster and more robust than it would have been done on the private sector side."
The Commissioners decided the reimbursement for the funds will be paid at a later date at a rate of up to 50% unless the EDC proposes to use that money for something else in the county.
"The homes that normally would have never been touched are going to have an opportunity to get service, and that's the most important piece," Adams told News 18.
Adams says three years ago there were almost no comprehensive fiber networks in Carroll County. Now, Delphi and Flora are designing a fiber to home network. Yeoman's is complete and Piermont's is almost done.
The Commissioners' decision now moves on to the County Council's agenda for their October 20th meeting.
To opt in for broadband internet access, register through the Indiana Connectivity Program from the Office of Community and Rural Affairs.