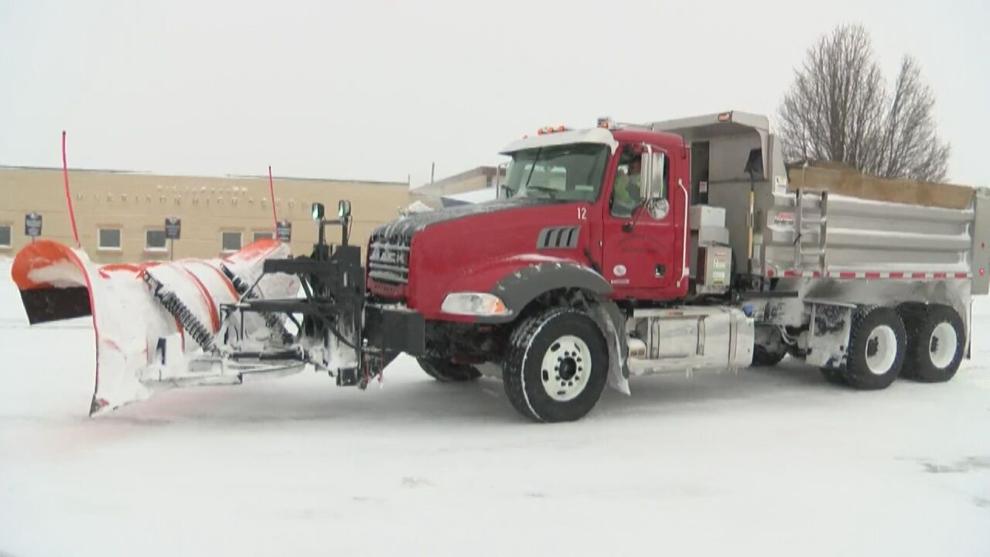 TIPPECANOE COUNTY, Ind. (WLFI) — The clock is ticking as crews continue to clear roads across the area before frigid temperatures set in.
The Indiana Department of Transportation is running 130 plow trucks across the west-central region of the state.
INDOT spokesperson Jason Tiller said they're also treating the roads with a mixture of salt and beet juice.  That mixture is effective in sub-zero temperatures.
Tiller also said that state and local plows are running non-stop to remove hard-packed and icy snow from the roads.
"Once you have snow pack, it's hard to remove it. So as we move into those cold temperatures, we've got to think about getting as much of that off the roadways as possible," Tiller explained.
Tiller said that snow drifts in rural areas will continue to be an issue.
He urges people to stay off roads if possible until they're able to make way for the plows.