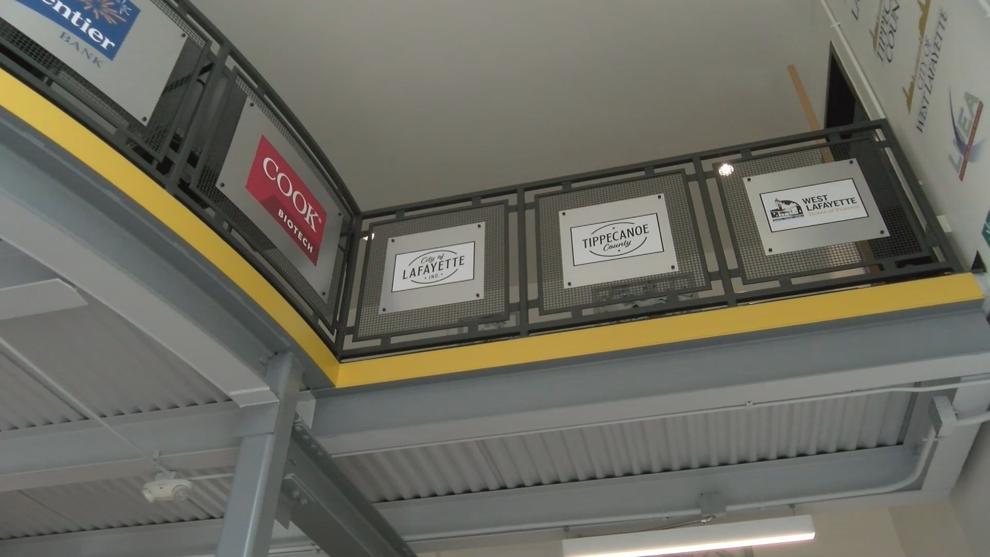 TIPPECANOE COUNTY, Ind. (WLFI) — Greater Lafayette Commerce has built on to their Career Plus Program by adding a new chat aspect. The Career Plus Pathway was created back in the fall of 2022 to help area students know their options for after high school.
These new chats bring students and local industry experts together in conversation. Educators throughout the Tippecanoe County School area can request guest speakers on topics most relevant for their students.
Students can then video chat with those specific professionals. The chats are recorded as well for any other educator to share with their class.
"The biggest thing and what career plus really defines is a high-wage in-demand job that also has tuition assistance and tuition reimbursement benefits along with that," says Greater Lafayette Commerce Director of Workforce Development Kara Webb.
Career Plus is in all schools in the Greater Lafayette area except West Lafayette schools. The plan is to have Career Plus begin there next school year. 
For more information on the program you can find the link to their site here.