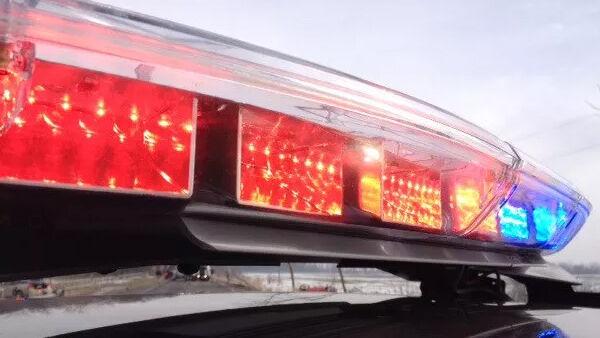 ROMNEY, Ind. (WLFI) — News 18 has confirmed with Tippecanoe County dispatch a single vehicle rolled over in Romney Saturday night around 9:00 p.m.
There is more than one person in the vehicle. Authorities have not been able to confirm how many passengers there are in total.
Radio transmissions after the crash was called in have reported visible blood and the roof of the car being smashed in.
Dispatch advises people to avoid the area. News 18 will provide more updates as soon as they become available.